Cannibale Royale presents itself as a cross between a chic French brasserie with a macabre mancave. In Amsterdam, there are already five restaurants which are open till late. Now Rotterdam will also get a piece as Cannibale Royale will occupy the striking pavilion next to the Skatepark Westblaak.
Cannibale Royale is known for the good cuts of meat you eat there, such as the tender spareribs. Furthermore, there are burgers and several sides like mac & cheese, veggies for two consisting of several grilled vegetables and garlic broccoli. In spite of the name there are also good options for vegetarians like a vegaburger.
Besides an extensive menu, the restaurant also serves very good cocktails and other drinks like beer. Recently they even held a Homebrew Competition together with Two Chefs Brewing. Five talented amateurs gave a taste of their beer and a jury selected one recipe. Two Chefs Brewing will brew no less than 2500 litres of that beer and the beer will be sold in all five Cannibale Royale restaurants!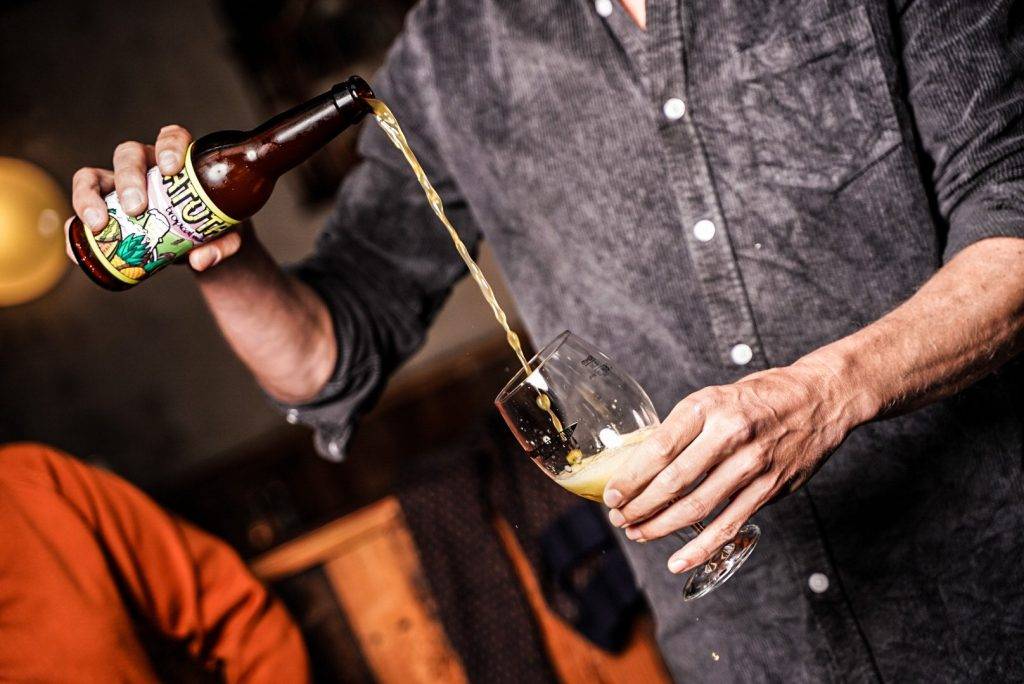 The Makeatutara, a Milkshake IPA, from The Sadistic Wizard Brewery came out on top. Gavan Goosen, co-founder of Cannibale Royale, says: "Because of its full and powerful flavours, this IPA goes perfectly with a nice rib-eye or a juicy burger with grilled vegetables. We invite guests to come and try it and experience for themselves what a great combination good meat and good special beer make."