The fine-dining restaurant of the Wattimena couple on the Straatweg 114 in Hillegersberg will be called YANO and will open its doors in November 2022.
On the site of the former restaurant Zotte, Britta and Yuri Wattimena will open a restaurant that can 35 guests, has a terrace and looks out over the water of the Bergsche Plassen at the front. Britta (33) and Yuri (39) Wattimena have a lot of experience at top restaurants in Rotterdam.
Britta worked as a hostess at star restaurants such as FG Restaurant, Food Labs by François Geurds and Amarone. The past six months she has been training at cheese specialist De Kaashoeve. Yuri was a chef at FG Restaurant, Food Labs by François Geurds, Amarone and The Millèn. The name YANO is an amalgamation of Noah and Yara, the children of Britta and Yuri Wattimena.
Yuri Wattimena: "YANO will be an accessible fine-dining restaurant with a worldly cooking style. I cook from a classic French base and then give it my own twist with international products and my own flavor combinations. I cook without boundaries and get inspired by everything. Whether it comes from the Netherlands, France or Asia. I am half Moluccan, so there will also be flavors from the Indonesian Archipelago."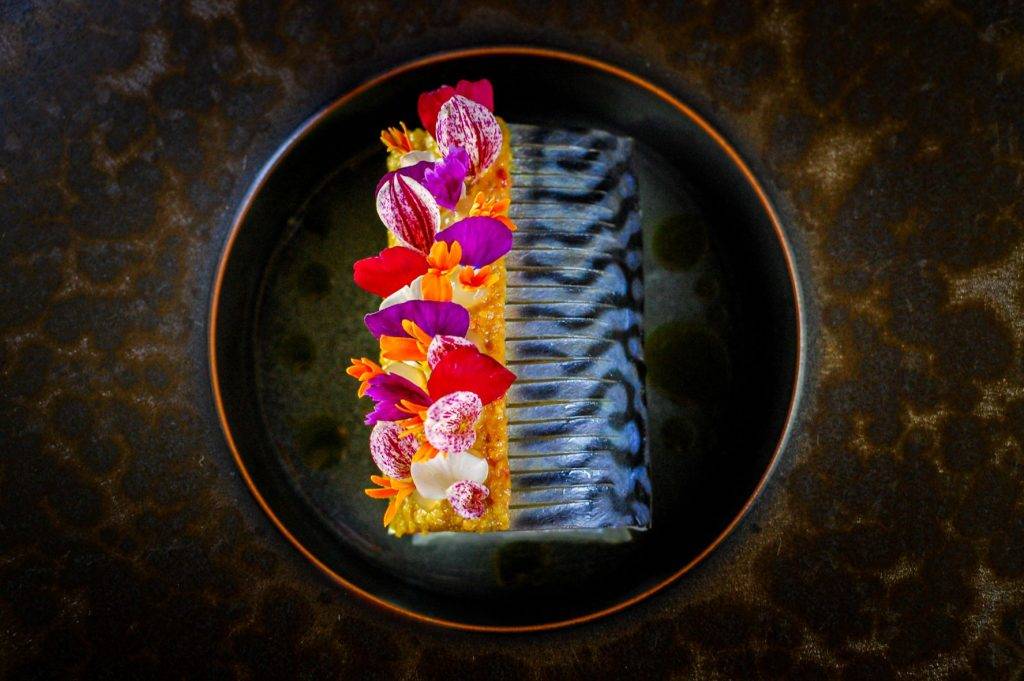 YANO goes Japandi
Jeroen Smeele of SMEELE Design, who has designed interiors for several top restaurants, is responsible for the interior design. Britta Wattimena: "Jeroen has incorporated our personal taste in the interior very well. It will be an elegant, subdued interior in the style of 'Japandi', which is a mix of Japanese and Scandinavian influences. Nice detail is that Yuri is half Moluccan and I am half Finnish, so Japandi partly reflects our origins. In the interior, a lot of wood is used and a part of the the walls will have wooden panels on an acoustic background made of recycled materials."
Britta and Yuri Wattimena: "We are very excited to start our own business and to shape our own business. We expect to open in November. At the moment the restaurant is stripped so we can soon we start rebuilding. On our socials we will keep our followers informed of the planning and when reservations at YANO are possible. By the way, we are still looking for a sommelier, waitresses, a chef de partie and dishwashers."
Photography: Nanja Valenteyn-Wattimena