The organizers of Boothstock have kids who are pretty outspoken. They think they can organise a festival themselves so their parents let them. Sunday, June 12, a day after Boothstock, it's time for the first edition of Kidsstock.
The kids could decide everything. The youthful advisory board came up with the name and they decided what the program would be. The festival offers performances by folk singer Pierre van Duijl and his daughters and illusionist Steven Kazàn. The young visitors can dance to the best house classics or drive the bumper cars, hosted by MC Buttslammer.
Divided over three stages, young and old can enjoy acts such as Fokke Simons and Michel de Hey will perform together with his 12-year-old daughter Loulou. Los Paja Brava provides a worldly mix of music styles. Los Paja Brava is an eclectic group whose Latin roots run deep in Mexican, Chilean, Spanish, and Italian cultures that found each other in Rotterdam. Their coming together creates an explosive cocktail of cumbia, rock, ska and rumba.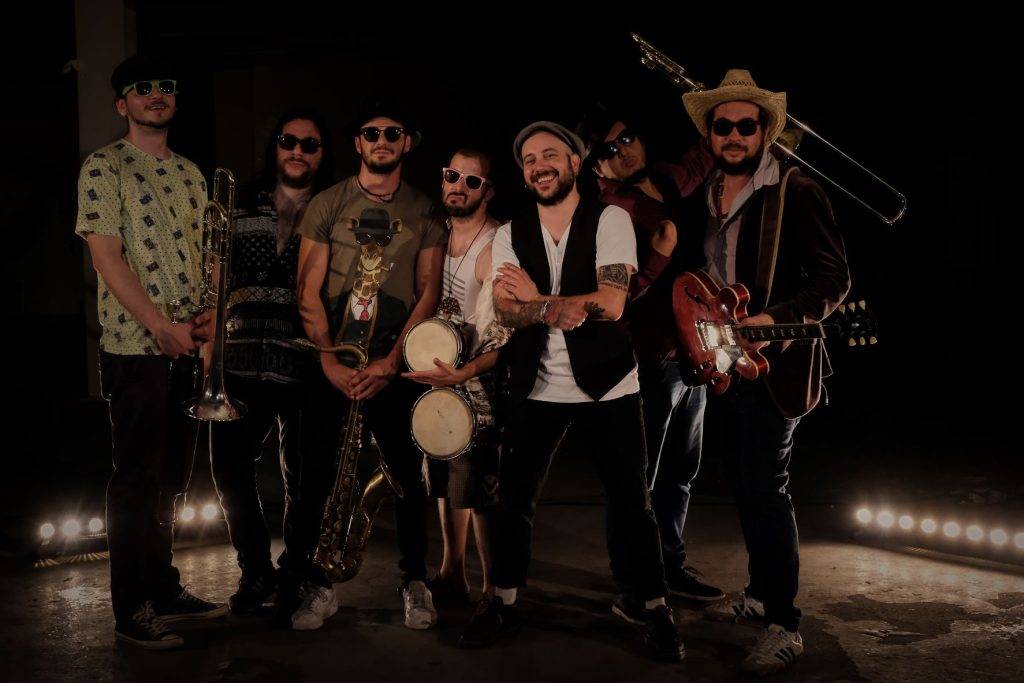 For the whole family
Next to the Kralingse Plas there is also programming for the parents. They can enjoy food at several food stalls like Pomms, Gruppo Amici, De Poffertjesman and Esa's Nachos. In addition to a variety of entertainment for the kids, there is a wine theatre with tastings for example. "We wanted to organise a festival for the whole family, where children of all ages and their parents can have a wonderful day by the water," says co-organiser Henk Witteveen.
Kidsstock, takes place Sunday, June 12 (1 PM – 9 PM) at Kralingse Plas.
Tickets are €22,50. Children under 6 pay €5 (all activities at festival included)