His Majesty King Willem-Alexander of the Netherlands will open Depot Boijmans Van Beuningen in Rotterdam this coming Friday.
But Inside Rotterdam already took a sneak peek in this amazing new landmark.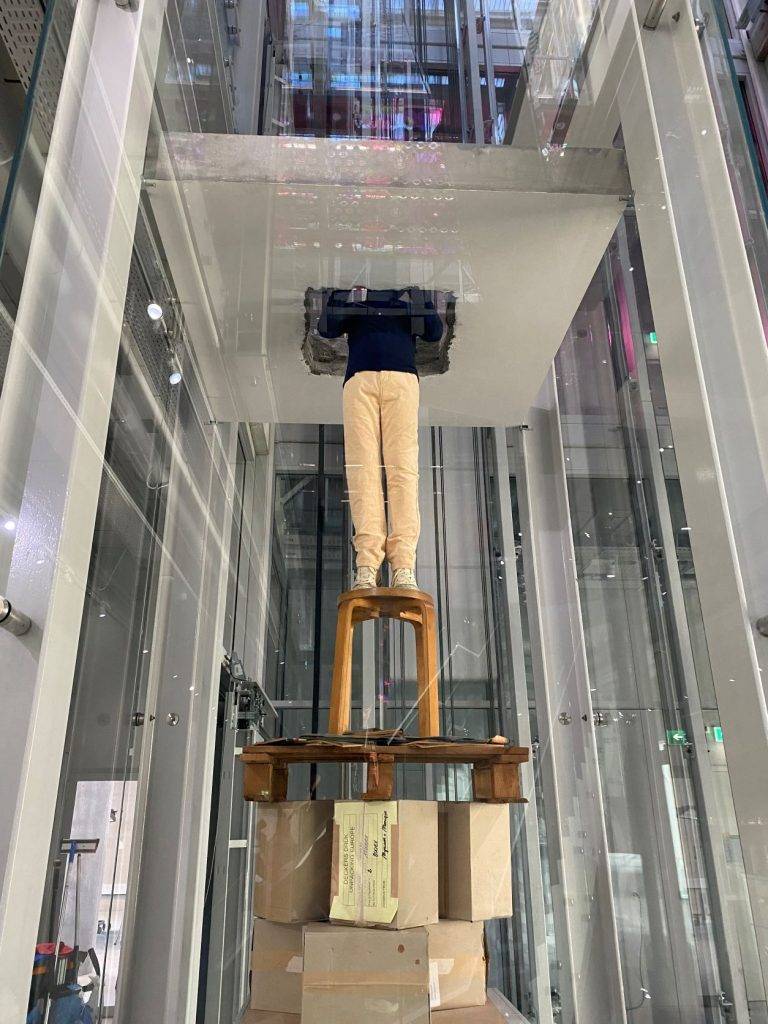 The idea of ​​a new building to safeguard the art collection was first whispered about in 2004. After the first pile was sunk in March 2017, now, 4.5 years later, the building is completed. The cellars under the museum were unsuitable for storage due to flooding – it proved to be an opportunity for the city. With the arrival of the art depot – designed by MVRDV – the internationally renowned Boijmans Van Beuningen art collection and the care for these 151,000 objects will be made transparent under one roof, next to the museum building that is undergoing renovation.
Sjarel Ex and Ina Klaassen – Directorial team Boijmans Van Beuningen: "Opening up this collection is important. The objects and artworks that artists and designers have produced are an essential part of our thinking and acting. This new tool, this new typology, helps us to preserve and open up these treasures. The best part is yet to come: the building as we have devised it is now going to shape us."
Depot will be a success if everyone feels welcome there
Said Kasmi – Alderman for Culture, Tourism and Education: "The already iconic Boijmans Van Beuningen depot is a wonderful asset to Rotterdam. The versatility of the building appeals to me: it is both a place to wander in an accessible way between a lot of great art, and a place to enjoy special architecture, whether you are outside or inside. Add the rooftop restaurant Renilde: enjoy a culinary highlight with a spectacular view over our city. Finally, it is a place where we can captivate future makers and conservators – the children and students of today – for art, restoration and conservation. We have a new gem for the public. That makes me a proud Rotterdammer!"
Winy Maas, founding partner
MVRDV
: "The opening of the depot is an exciting moment – now everything is coming together. As an architecture firm, it was our mission to allow a special art experience to go hand-in-hand with a building that takes an equally special form, something which would also give the Museum Park a new dimension. I think the depot, with its reflective façade, blends into its surroundings in a fantastic way. With the rooftop forest we add a piece of park at a height of 35 metres. Despite its floor area of 15,000 m2 and a significant program of depots, workshops, presentation rooms, and catering, it looks like a cute little ball – partly thanks to the mirrored facade which reflects the whole city. I invite visitors to take a journey of discovery through the dizzying collection, while discovering the building at the same time. For me, the depot will be a success if everyone feels welcome there."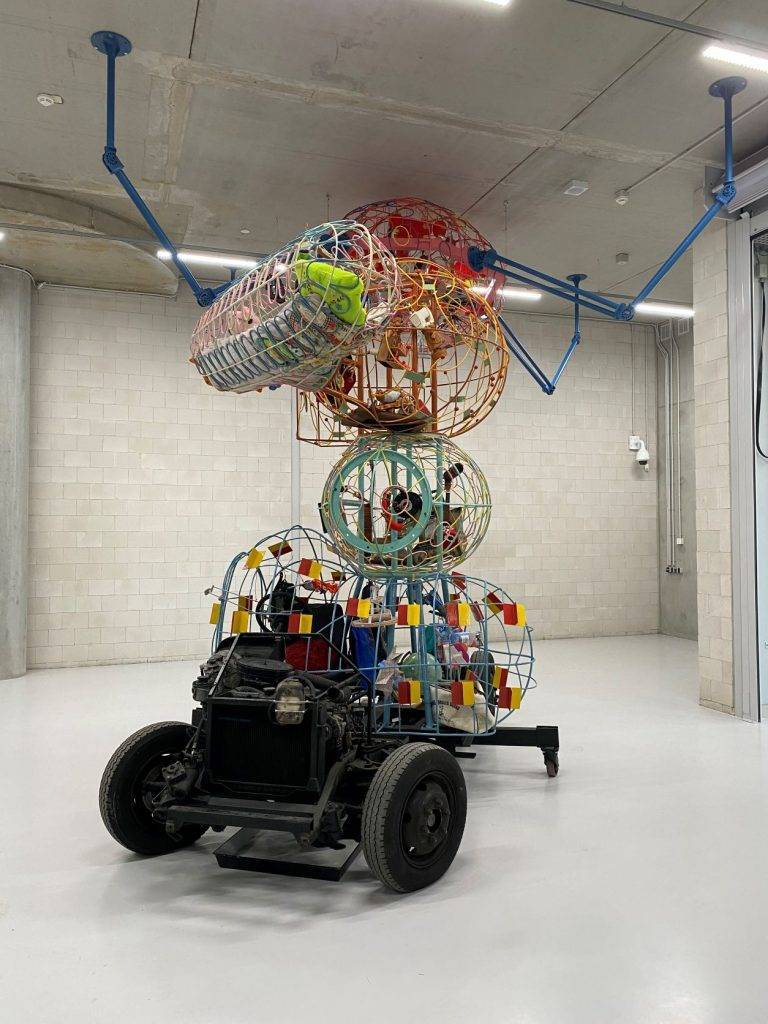 Cover: Ossip van Duivenbode