De Beren started in 1984 with the opening of a restaurant on the Noordsingel in Rotterdam. Since then, the concept has grown into a  formula with over 75 restaurants and its own delivery service. It now has a new house style to acknowledge that growth.
The rebranding was unveiled in a great way during the presentation of a biography of founder Ad Schaap. Regarded author Ronald Giphart wrote the life story of the owner. "We are at the start of a new period for De Beren, with a new look that fits in with our plans for the future. This book is a good representation of the challenging road ahead," says Schaap.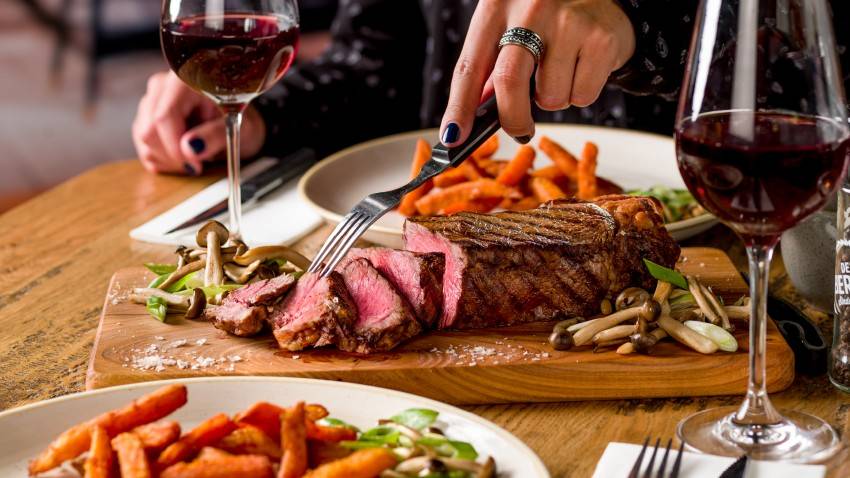 After the enormous domestic growth and the professionalisation of the organisation, the presentation of a new visual identity was an inevitable next step. The bear is altered and the colours changed from yellow to more contemporary petrol and brass.
Marketing Manager Marjolein Mens explains: "It was time to get our corporate identity as contemporary as the branches are at the moment. The focus is now on quality, and the logo should reflect that. Another important development that played a role in the transformation is our imminent expansion abroad, about which more information will follow soon."
The story of Ad Schaap
The personal story of Ad Schaap is an eventful one. He started as a dishwasher, next he became a supermarket owner and now he is responsible a major hospitality brand. None other than Ronald Giphart captured the story in his own witty and humorous way in this new biography.